Automotive Repair & Service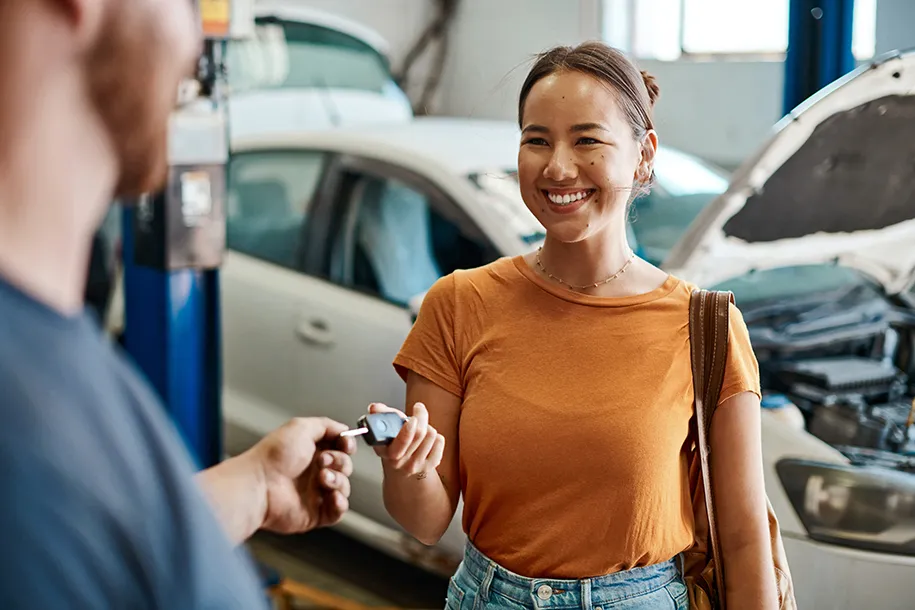 Central Car Care is the go-to auto shop for car repairs and preventative maintenance in Phoenix. All services at Central Car Care are performed by highly qualified mechanics.
Our auto repair shop is capable of servicing a variety of makes and models. Our superior standards show that our mechanics always have the best interests of our customers in mind. Looking for a one-stop automotive repair shop near Phoenix? Look no further than Central Car Care. Allow our mechanics to give you a reliable estimate of any automotive repair issue you might be facing.
Our number one goal has always been complete satisfaction with a longstanding reputation for quality repairs. Whether you need routine auto maintenance services or necessary car repairs, contact us online or visit us during business hours.
Please feel free to request a price quote or schedule an appointment at any time using our online forms.